Living with Water's Lee Pitcher appointed Absolutely Cultured chair
17th June 2021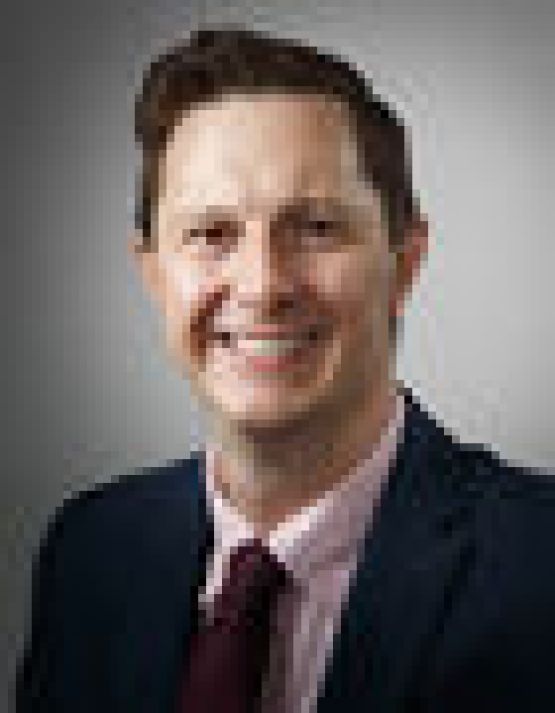 Living with Water's Lee Pitcher appointed Absolutely Cultured chair
Hull-based cultural development organisation Absolutely Cultured has appointed Lee Pitcher, Head of Partnerships, Yorkshire Water and General Manager, Living with Water Partnership, as its new chair.
He will take over the role from current chair Lee Corner when her term of office ends in September 2021.
Stephen Munn, CEO and Artistic Director, Absolutely Cultured, said:
"We're very much looking forward to working with Lee Pitcher as Absolutely Cultured enters its next phase of development. As well as significant Governance and board experience, Lee has a longstanding interest in arts and culture.
"As has been demonstrated through his work with the Living with Water partnership, he is someone who really recognises and champions the importance of cross-sector collaborative partnerships to drive sustainable change for the city and region and the important role arts and culture has in this."
The Living with Water project, which Lee Pitcher leads on, is already being recognised globally for its innovative approach to water management in a world facing a climate crisis.
Lee's work has seen him contributing to national reviews and policy change as well as leading flood resilience schemes in Hull.
He was also invited to join the Business Engagement Board HEY due to his ongoing commitment and dedication to the Humber Region and particularly Hull.
Lee Pitcher said:
"I have always been conscious of the huge significance culture plays in every walk of life and it is always a fundamental part of my projects. The heritage of Hull and its communities' relationship with culture is deep rooted and I am very excited about this wonderful opportunity to work alongside people with whom I share a passion, and to shape the way forward for Absolutely Cultured now and in the future."
Lee Corner completes her term of office having overseen the transition from Hull 2017 – the company set up to deliver Hull UK City of Culture – to Absolutely Cultured.
Lee commented:
"It has been an absolute privilege to play a part in building on the successes of a great City of Culture year. Hull has shown its commitment to placing arts and culture at the heart of its ambition and aspirations and with the continuing support of major stakeholders – especially the Arts Council and the Heritage Fund – it will go from strength to strength. And under the leadership of Lee and Stephen, Absolutely Cultured is a central player in making this happen."
Stephen Munn said:
"Lee Corner has made an incredible contribution to Absolutely Cultured, throughout her tenure as Chair. There is simply no blueprint for an organisation like ours transitioning from a one-off mega event like UK City of Culture into a sustainable organisation.
"Through her extensive experience in the cultural sector, her passion for Hull and her sheer personal determination, Lee has been instrumental in us adapting our business model to deliver that sustainability. What's more, she has overseen all of this while we, like all cultural organisations, have been particularly affected by the Covid pandemic."
Stephen went on to say: "Lee Corner has also been a huge support to Hull's cultural sector more widely, supporting the establishment of Hull's Cultural Compact which will strengthen Hull's cultural infrastructure and in realising Generation Hull to ensure young people can access cultural education. I have very much enjoyed working with Lee and have greatly appreciated her support and guidance throughout, I wish her all the very best."