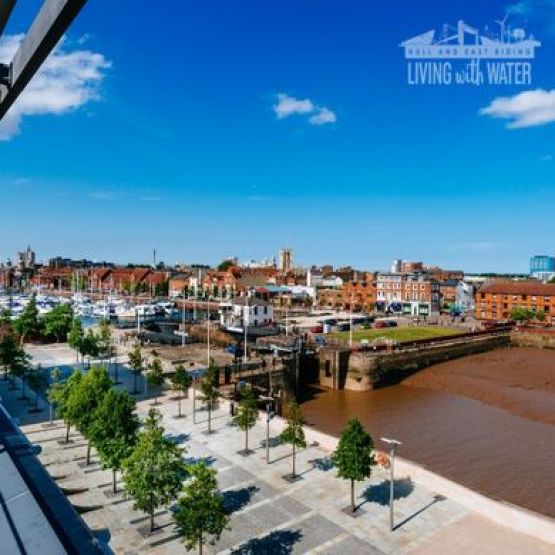 About the City Water Resilience Approach (CWRA)
The City Water Resilience Approach (CWRA) details five steps to guide cities through initial stakeholder engagement and baseline assessment, through action planning, implementation and monitoring of new initiatives that build water resilience.

From Cape Town, South Africa, through to Greater Miami and the Beaches in the United States, the CWRA has taken a rounded approach to stakeholder engagement and, importantly, understanding governance and engagement aspects.
Hull's journey with the CWRA started in 2018 with the initial assessments, and during 2020-21, Hull completed its full Water Resilience Profile. This was achieved during the pandemic by developing the first online version of the interactive engagement and visioning process.
This virtual process has since been adapted to other contexts enabling the application, for example with a number of African cities and water companies in the United States.
Sitting alongside other key funding streams for the city, including Siemens' offshore wind facilities, Yorkshire Energy Park and Reckitt Benckiser's £140m R&D facilities, the Water Resilience Profile for Hull includes an adaptive roadmap that is being used to inform schemes which will directly benefit the lives of local communities.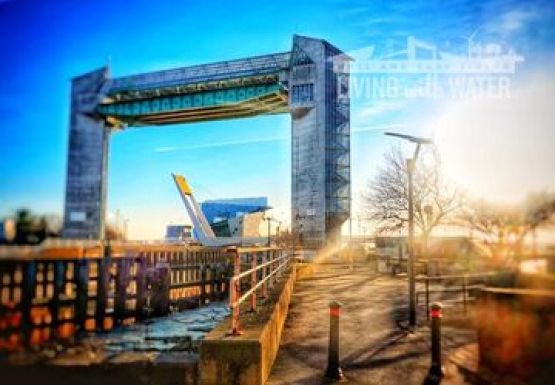 Putting Hull front and centre
Hull is a global city – part of a global network and community of practice – and has played a key role in developing the CWRA and sharing knowledge with other cities.
Hull pioneered the first 'digital only' delivery of the approach – which has since been adapted to other contexts – for example, enabling transfer of learning and application to African cities.
The CWRA has also helped us to align with other objectives such as the Energy Estuary and Green Recovery and health and wellbeing outcomes. The framework adds another layer of insight to conventional infrastructure delivery particularly around engagement and communication and building a shared vision and narrative.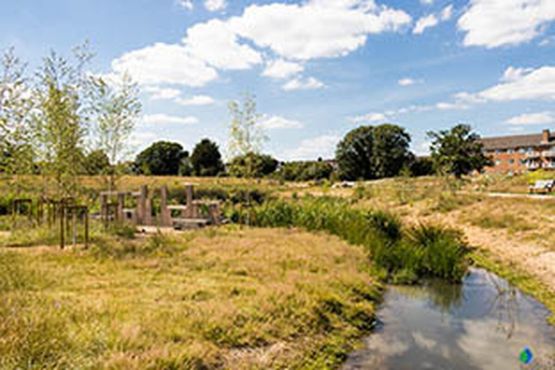 So what does it mean for Hull residents?
We're using the findings of the CWRA to directly identify the areas that need our attention the most, to prevent flooding events from occurring in the future.
In order to do this, we need to work with the natural water and landscape elements – otherwise referred to as 'Blue-Green' infrastructure.
Initially selected sites across the city are currently being evaluated to assess their potential benefit.
A longer-term Blue-Green Vision for the city is being developed with key stakeholders involved in the economic regeneration of the region.
What's more, Living with Water's first ever community hub is being opened, partnered with DEFRA and Wilberforce College funding. This new facility will offer schools the chance to learn about Hull and its relationship with water, and also give the community space to discuss the design phase of the blue-green visions proposed.
We look forward to working with our local communities to develop flood defence schemes which not only build the area's resilience, but also make our region an even nicer place to live.