Following the severe flooding in Hull and the East Riding in 2007, local surveys have been carried out to find out what people know about flooding and how people feel about it.
These insights enable Living With Water to measure the impact of our work in improving people's awareness of flooding measures and making them feel safer.
Hull & Haltemprice Flood Surveys
Over 150 households in Haltemprice shared their experiences of flooding, forming a new summary report which is available now.

One respondent said of the events in 2007: "It was incredibly frightening - feeling the whole situation was out of our control.
"We were bailing water for 12 hours from our garden, with neighbours helping out.
"The most upsetting thing for us was my husband getting a call from school to pick my daughter (at the time aged five) from school as the whole school was flooded and the children were hysterical and incredibly frightened."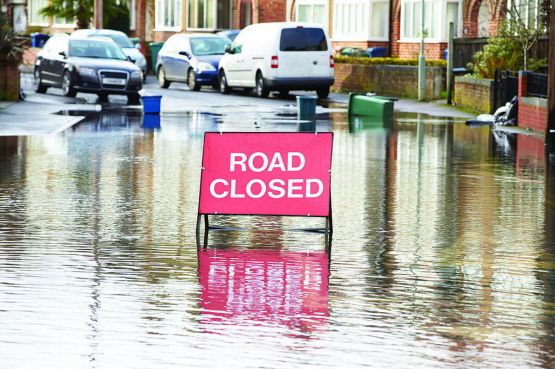 The Hull Household Flood Survey 2018
Led by the University of Hull, the Hull Household Flood Survey has provided information on what measures residents took and where engagement around further measures can be taken for future protection in our homes against flooding.
450 households in three flood affected areas of Hull were surveyed. Residents were asked about whether people experienced flooding in 2007 or 2013 and how it affected them; whether people feel at risk of flooding now (2018); and whether residents have taken any measures themselves to reduce their risk of flooding and what residents understand about city-wide measures taken by the Living with Water partners.

A summary report for the study was released last July, and highlighted over a third of households surveyed have yet to take measures to better protect themselves from future flood events.

Over 450 households in three Hull areas affected by the 2007 floods were asked about their experiences and responses to the event, which impacted 9,000 homes and businesses.

Hull Household Flooding Survey